Financing Products
From home financing to commercial & vehicle…
UIF offers many options to fit your Faith-based financing needs. Come discover why 97% of our customers say they will refer their family & friends to UIF!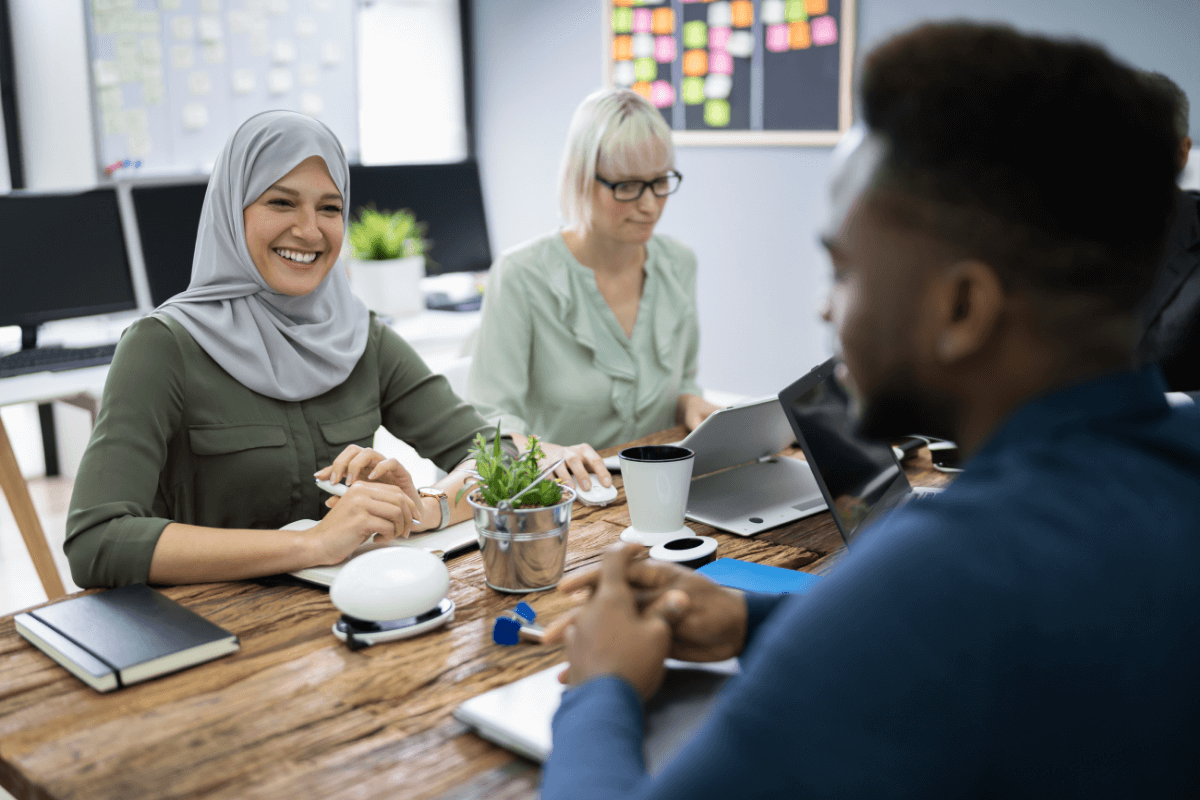 Commercial Financing
UIF can provide financing for Professional Offices, Retail Centers, Apartment Buildings, Masjids, Community Centers, Schools, and more! We may assist with the purchase or refinance of existing real estate. This includes but is not limited to the payoff of Qarze Hasan (documented community loans).
Vehicle Financing
The Vehicle Financing Program is a new product offered by UIF with a very unique structure, and the first of its kind in the US. It has been approved by our independent Sharia Supervisory Board.
Our competitors can talk a big game…
We let our customers do the talking!
Our office locations verified Google Review ratings.