Get Pre-Qualified Now!
A pre-qualification letter is the first step to becoming a home owner.
You will enter your house hunt with peace of mind and a competitive edge! See form below.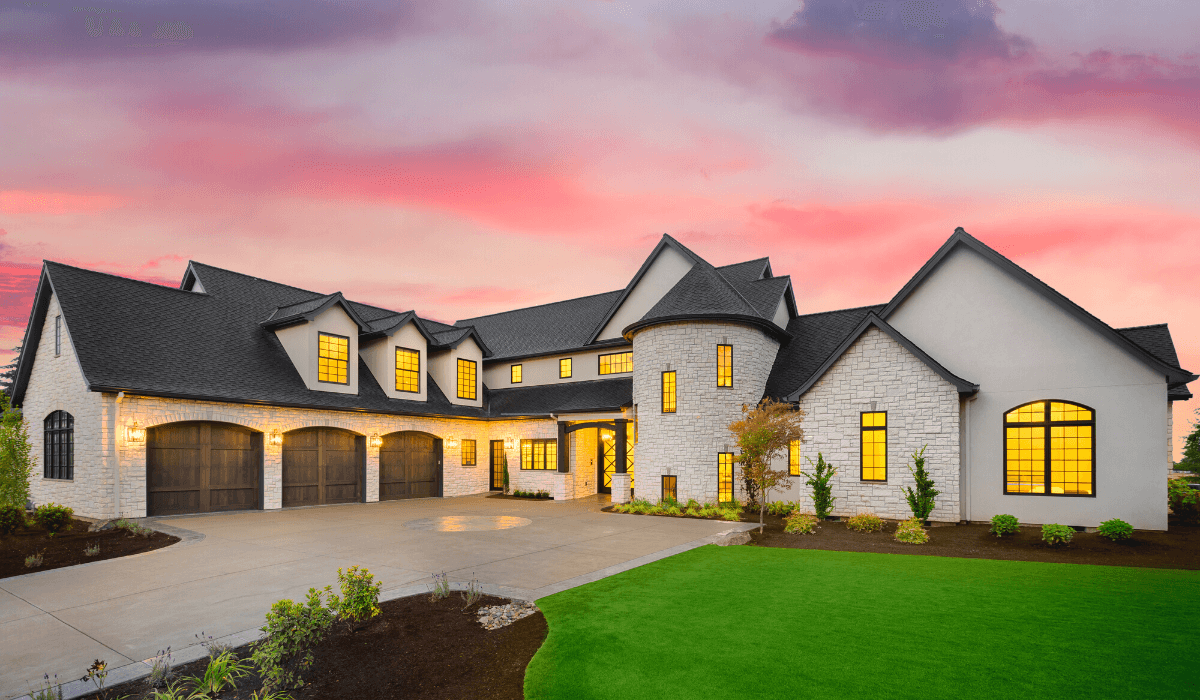 To get started, complete this short form below.
Getting pre-qualified is the most important step in the home buying process. Please enter your information below and a UIF representative will be in touch soon to discuss your home financing needs.
When completing the form below DO NOT include personal information such as your account number(s), password(s), social security number(s), etc.
Benefits of being
Pre-Qualified.
All home financing transactions and pre-approvals are subject to verification of application information, satisfying all underwriting conditions and requirements, and property eligibility, including appraisal and title report. You must carry insurance on the property that secures the transaction, and flood insurance may be required. Any taxes or additional conditions imposed by the city, county or state that the subject property is located in will be the obligor's responsibility.